RECORDS / Dischi

Jazz, as a leader / composer:
Fino all'ultimo minuto. Le musiche di Piero Ciampi in jazz Quartetto di Livorno, in collaborazione con Premio Ciampi. PREMIO SPECIALE DELLA GIURIA, PREMIO CIAMPI 2016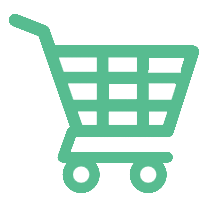 Buy it / Compralo (Jazzos.com)

Middle Earth Andrea Pellegrini Ainulindale Ensemble + Paul McCandless, Symphonia Bluesmiles 1999, distr. Harmonia Mundi / Glossa / Sound and Music. 'EXTRAORDINARY' 4****1/2 Thom Jurek here www.allmusic.com //  'UNIQUE' Pino Scuro, Radio SBS, Sydney  //  'Una bella alternanza di vitalismo jazzistico e melodismo di marca europea...non succede spesso' Marcello Lorrai, Radio Naz.le Svizzera Italiana //  'FAVOLOSO!!' Stefano Bollani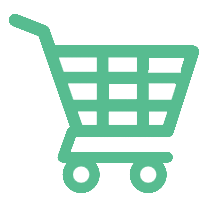 (Sound and Music)
3 CD's, Atypical Jazz Orch. Bonamici "Group_One":
Disordini al Confine Atypical Jazz Orch. Bonamici "Group_One", Nuovo Jazz Italiano NJI2002 - Materiali Sonori. "Between Carla Bley and the italian melodic sense" Musica Jazz // "This is surprising!" Pino Scuro, Radio SBS Sydney // "...efficace senso della sintesi...Bartòk e Stravinskij...accostamenti timbrici inusuali... Le orchestrazioni assumono coloriture quasi zappiane...'' Enzo Boddi www.allaboutjazz.com/italy // "...Stravinskj, Hindemith, echi zappiani, canterburiani e classici... Classe sopraffina, utilizzo superbo dei fiati...impatto totale, musica senza confini" [Mucchio Selvaggio] 
Interferenze Atypical Jazz Orchestra Bonamici "Group_One", Nuovo Jazz Italiano NJI 2004
Malcontenta e Altre Storie Atypical Jazz Orch. Bonamici "Group_One", Barga Jazz, Nuovo Jazz Italiano NJI 2005
Review: Jazzitalia
Progetto Macchiaioli with Tino Tracanna, Quintetto di Livorno, NJI 2008 "...a deep study and a long search... a rapsodic and overwhelming pianistic style ...This Cd is full of the same realism of the same Macchiaioli painters... Great style and balance" A.A., Jazzit 2009 // "A preciuos mosaic of emotions... a Cd made by heart" Corsica, Nov. 2009
Modigliani - Il tratto, l'Africa e perdersi with Tino Tracanna, Quintetto di Livorno 2014 + Book "Mirabolanti Avventure di un Jazzista" Erasmo ed. 2014 - "Geniale!" (Enrico Rava)
Jazz, as a pianist- collaborator:
West Coast Paul McCandless & West Coast Quintet, Marco Cattani, 2014
Original Soundtrack for 'Charles and Mary' Bruno Tommaso Jazz Workshop, 2013. "...filled with lovely melodies and tasteful arrangements, showcasing rich voicings and carefully articulated transitions…Pianist Andrea Pellegrini, guitarist Marco Cattani and flutist Riccardo Parucci give dedicated and inspired performances throughout. " Alain Drouot, Downbeat (USA) April 2014, here in pdf (page 69). "...l'ovvietà e la routine vengono lasciate educatamente (e felicemente) sull'uscio." AllAboutJazz 3,5 stelle, Alberto Bazzurro. Gianni Montano on jazzitalia.com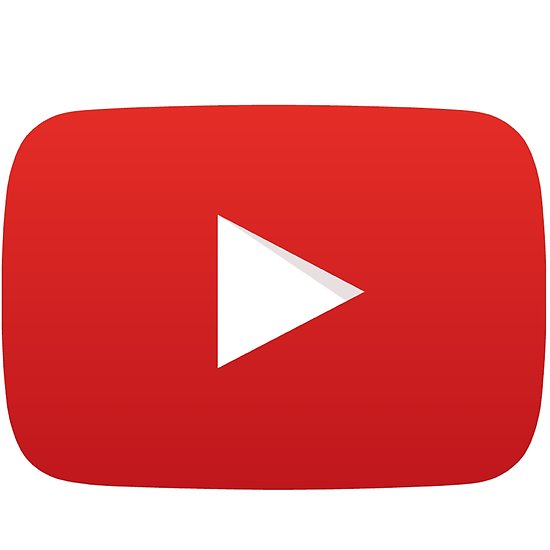 LIVE Bruno's 70th Birthday Concert
Things Left Behind Claudio Riggio Iridescente Ensemble + Paolo Fresu, Symphonia Bluesmiles 1998. Music by Claudio Riggio, Claudio Riggio & Andrea Pellegrini
Emma e il Martedì Nino Pellegrini, Duo with Andrea Pellegrini, Vinile 2009. Music by Nino Pellegrini, Andrea Pellegrini, Luca Flores
Review here on Jazzitalia
The Kid Alberto Bientinesi, Quartetto Okapia, Oscar Records, Bologna 1993. Music by Alberto Bientinesi

Sorvoli Lapsus 2001, with Marco Cattani Ensemble. Music by Marco Cattani, poems by Mauro Lovi, Renzia D'Incà
Songwriters:
Io la trippa la mangio solo in casa Michele Bedini - Globe Tribe Studio, Sarzana. Music and Lyrics by Michele Bedini. Arrangements by Marco Cattani. Michele Bedini, voce; Ilaria Gigli, vl, Marco Bartalini, tb, Luigi Pieri, sax, Marcello Angeli, tbn, Marco Cattani, chit., Andrea Pellegrini, p, Mirco Capecchi, cbs, Michele Vannucci, batt., Andrea Pacini, perc. Vocals: Roberta D'Alò, Anna Sinigaglia, Stefano Rapezzi, Andrea Pellegrini
Jazz, as a composer:
Palermo Città d'Arte Extramedia 1997, Brunelleschi Oboe String Quartet. String quartet piece by Andrea Pellegrini ("A'rabbia") (Cd Rom)

Le Città e la Memoria Marco Cattani Group & Gabriele Mirabassi 2011. Music by Marco Cattani. "Portovenere" by Andrea Pellegrini.

Commercial:
What's Cooking at Le Bozze PaolaLiberato Prod. / Fonè 1995
Gently Hard Malina, CIS Records 1999
Submenu