ALTRO Other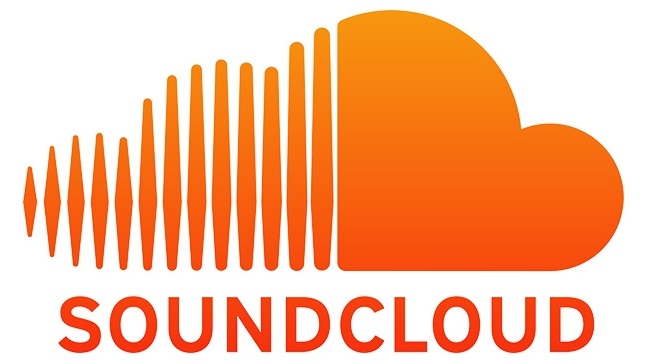 Andrea Pellegrini on Soundcloud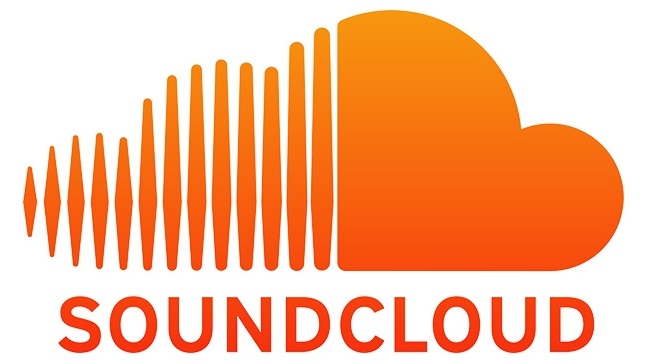 Suite Tolkieniana (A.Pellegrini)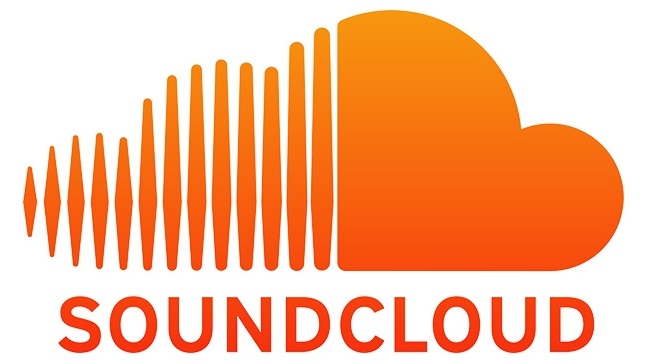 Suite Le Cinque Terre (A.Pellegrini)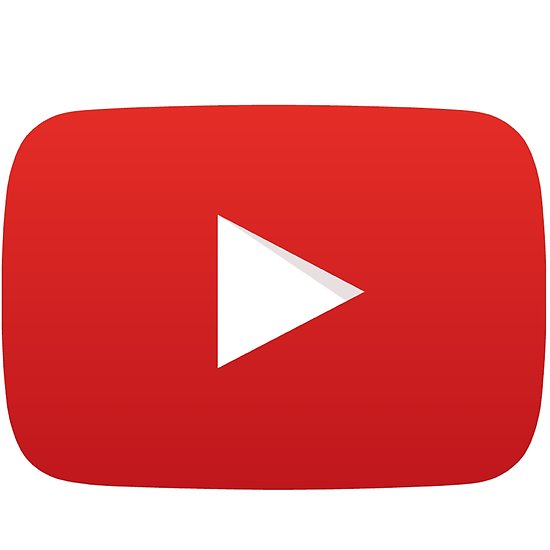 Andrea Pellegrini + Paul McCandless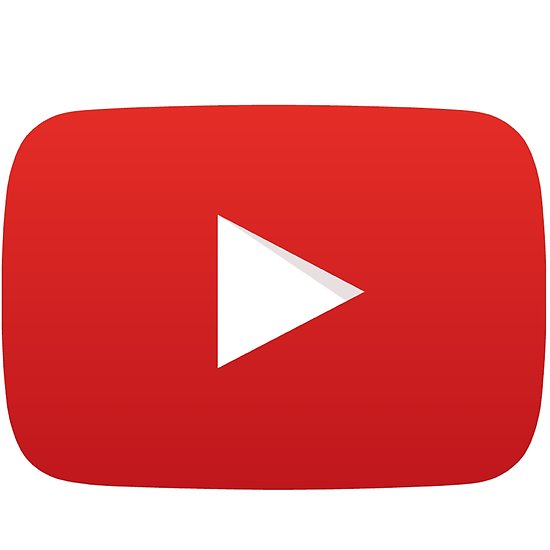 Andrea Pellegrini YouTube Channel

* * * * *
WITH VYTAUTAS LABUTIS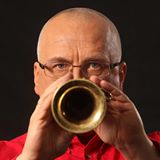 Mama Jazz 2009. Andrea Pellegrini - piano, Vytautas Labutis sax, Eugenijus Kanevičius cbass, Riccardo Ienna drums. Lithuanian Russian Drama Theatre, National TV, Vilnus, Lithuania: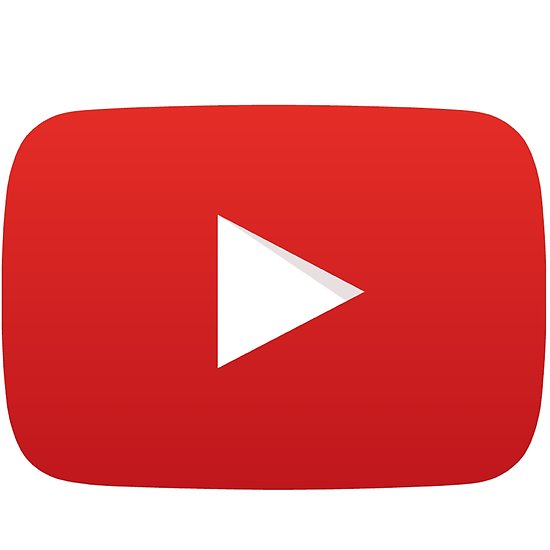 Marameo Doppio (A.Pellegrini) - Live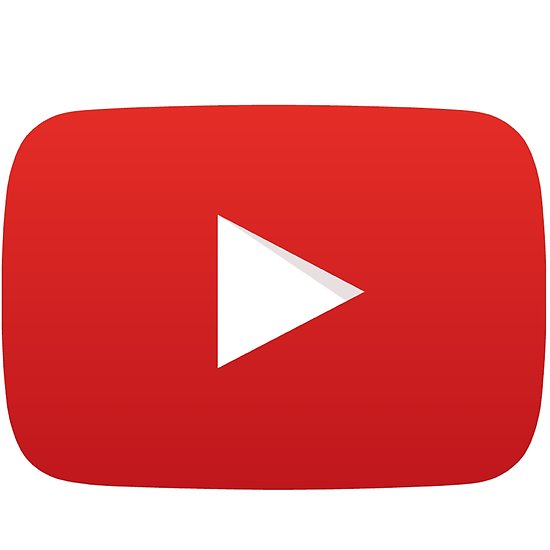 Musica Notturna (Per Spizz) (A.Pellegrini) - Live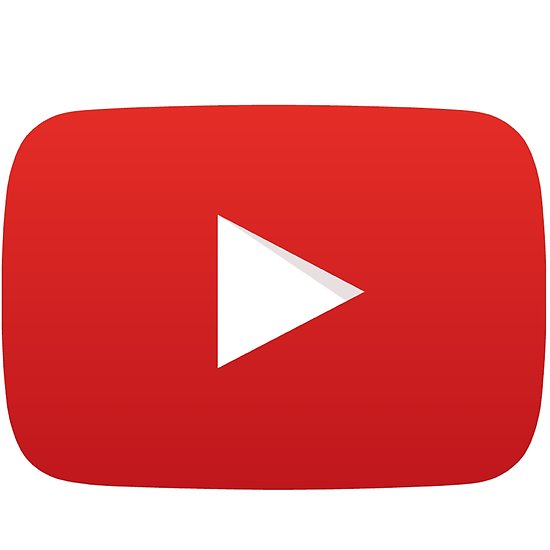 La Ballata del Fosso Reale (A.Pellegrini) - Live
* * * * *
Regia di Maurizio Rasio. Festival di Venezia 1994. Musica di Filippo Gaetani. Orchestrazione di Andrea Pellegrini. Orchestra Studio Forum. Studio Forum, Roma
* * * * *
WITH TRAMMPS
(Van Fields, Robert Upchurch, Keith Elmore, Dr Salaam Love, dir. George Bussey) + Ensemble Symphony Orchestra: Graziano Benassi, Gigi Pellegrini, Luigi Pieri, sax - Stefano Benedetti, Federico Trufelli, trombe - Marcello Angeli, trombone - Vocalist: "Motown Ladies" Ilaria Bellucci, Chiara Pellegrini, Letizia Pieri, Roberta D'Alò - "West Coast Band" Marco Cattani, chitarre, Andrea Pellegrini, tastiere, piano Rhodes, Mirco Capecchii, basso el., Michele Vannucci, batteria, Franco Nicoletti, percussioni. Archi della Ensemble Symphony Orchestra di Massa Carrara.Arrangiamenti di Marco Cattani, George Bussey. Collaborazione musicale di Giacomo Loprieno, Andrea Pellegrini, Edward Cermanski. Musical Copy: Bill Hosbach, Jr.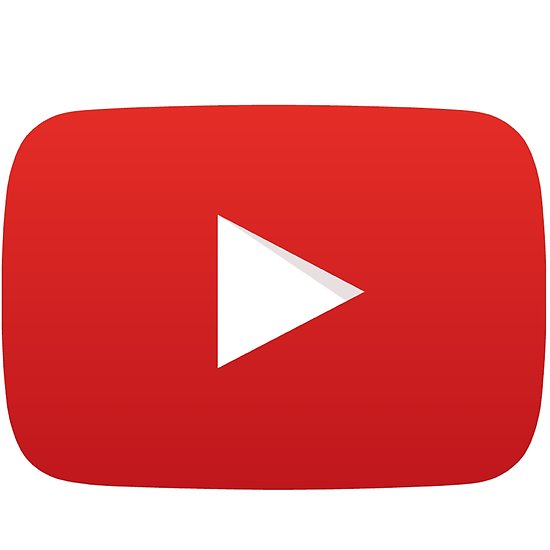 That's Where The Happy People Go - Live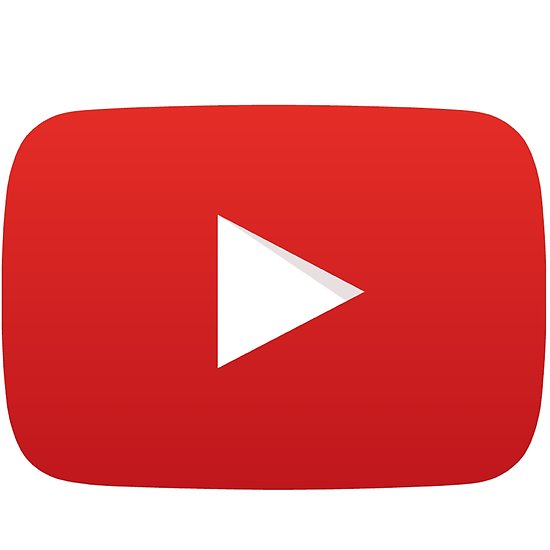 Barry White Medley (Marco Cattani) - Live
* * * * *
Cinema Arsenale, Pisa, febbraio 2017. Presentazione del film di Monica Affatato "Note Necessarie" su Enrico Rava: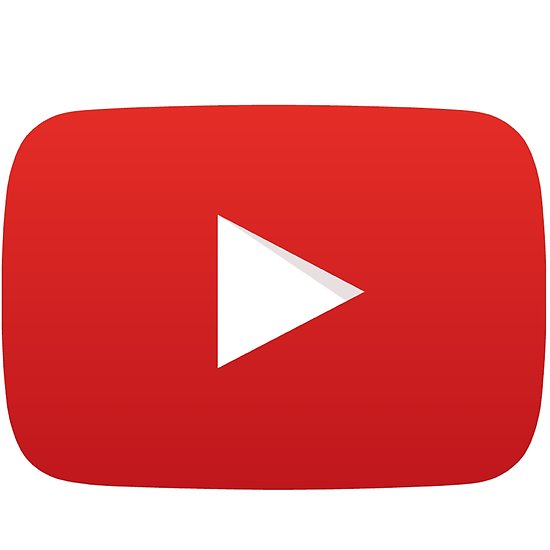 Andrea Pellegrini intervista Enrico Rava
Interviste / Interviews
→ Enzo Boddi, MusicaJazz:
https://www.musicajazz.it/livorno-il-jazz-e-il-fuoco-sacro-intervista-con-andrea-pellegrini/
→ RADIO https://www.radiomusiclab.com 8 Marzo 2020 ore 22 40 intervista a Naïma Girou e Andrea Pellegrini speciale 8 Marzo by Simone Venturi Call It Anything Proudly Jazz; 26 Gennaio 2020 ore 22 40 Intervista a Andrea Pellegrini sul Charles Mingus Day e su Charles Mingus. Registrazioni disponibili a richiesta Audio Files available!
→ Su Piero Ciampi, Livorno Sera 18 Gennaio 2020
→ Su Piero Ciampi, Livorno Sera (2020)
→ Sulla mia carriera: Radio Svizzera Italiana Rete2 (2019)
A cura di Patricia Barbetti. 8 e 9 luglio 2019. Audio, circa 55'.
Ascolti: 'ROUND MIDNIGHT (T.Monk), arr. A.Pellegrini dal Cd "Middle Earth" (Symphonia Bluesmiles) con Paul McCandless, oboe e corno inglese, Stefano Agostini, Lucia Neri, flauti, Piero Bronzi, sax, Mirco Mariottini, clarinetti, Elisabetta Casapieri, violoncello, Claudio Riggio, chitarra, Nino Pellegrini, contrabbasso, Cristian Calcagnile, Riccardo Jenna, batterie;  LE ACQUAIOLE (A.Pellegrini) dal Cd "Progetto Macchiaioli" (NJI, Studio Vinile) con Tino Tracanna, Dimitri Espinoza, sax, Nino Pellegrini, Riccardo Jenna; DANZA AFRICANA dal Cd "Modigliani. Il tratto, l'Africa e perdersi" allegato al libro "Mirabolanti avventure di un jazzista", Erasmo ed., con Tino Tracanna, sax, Tony Cattano, trombone, Nino Pellegrini, Michele Vannucci, batteria; FINO ALL'ULTIMO MINUTO (G.F.Reverberi, arr. Nino e Andrea Pellegrini), dal Cd "Fino All'Ultimo Minuto - le musiche di Piero Ciampi in jazz" (Premio Ciampi) con Tony Cattano, Francesco "Maestro" Pellegrini, fagotto, Nino Pellegrini, Michele Vannucci; 2a parte (di seguito): CHIARA STASERA e MINAS TIRITH (A.Pellegrini) con Francesco Pellegrini (fagotto); VERNAZZA dalla Suite "Le Cinque Terre" dal Cd "West Coast" con Paul McCandless, Francesco Desiato, flauti, Marco Cattani, chitarra, Mirco Capecchi, contrabasso, Michele Vannucci; BLUES FOR SISTERS (F.Schina) dal Cd "First Steps" di F. Schina con Francesco Schina, sax, Bernardo Sacconi, contrabbasso, Piero Borri, batteria.
Il nuovo duo con Francesco "Maestro" Pellegrini, a cura di Anita Galvano.

→ Jazz Identity, Elisa Heush (2018)
Un percorso fotografico concepito in una dimensione narrativa, realizzato dalla fotrografa Elisa Heush, e una riflessione sulla mia esperienza di musicista.

→ Rai Radio 3, Tolkien, Un Viaggio Inaspettato (2017)
Un accenno alle mie musiche ispirate a Tolken a cura di Arturo Stalteri.

Articolo di Maria Teresa Giannoni.

Intervista di Sandra Mazzinghi

Andrea Pellegrini, un cantastorie jazz. Intervista di Flavio Caprera
→ Il futuro del jazz
articolo - intervista di Silvia Pierini. Trentagiorni, Livorno aprile 2009

→ Quattro chiacchiere... (2004)
Intervista di Stefano Corbetta. A cura di Enrico Leonardi

→ Intervista di Luca Buti a Paul McCandless e Andrea Pellegrini in Jazz Magazine n.25/2005 (JM25) ed.EmmeK, Fino Morasco, Como gennaio 2005
Vedi anche / See also:
→ Festival Carta Bianca a Andrea Pellegrini (2016) (pdf)
→ Festival Carta Bianca... (articolo)

→ Luciano Vanni, Guida al Jazz in Italia 2004, Città di Castello, Luciano Vanni Editore, 2004. pag. 229
→ Giuseppe Vigna, Mappa del Jazz: Toscana: tante città e tanto swing in orbita intorno a Firenze, Rivista Musica Jazz, Rusconi Ed., ottobre 2003
Submenu