PROGETTI Bands
← Approfondimenti qui!
← See details here!

* * * * * * * * * * * * * * * * * * * * * *
With / By Bruno Tommaso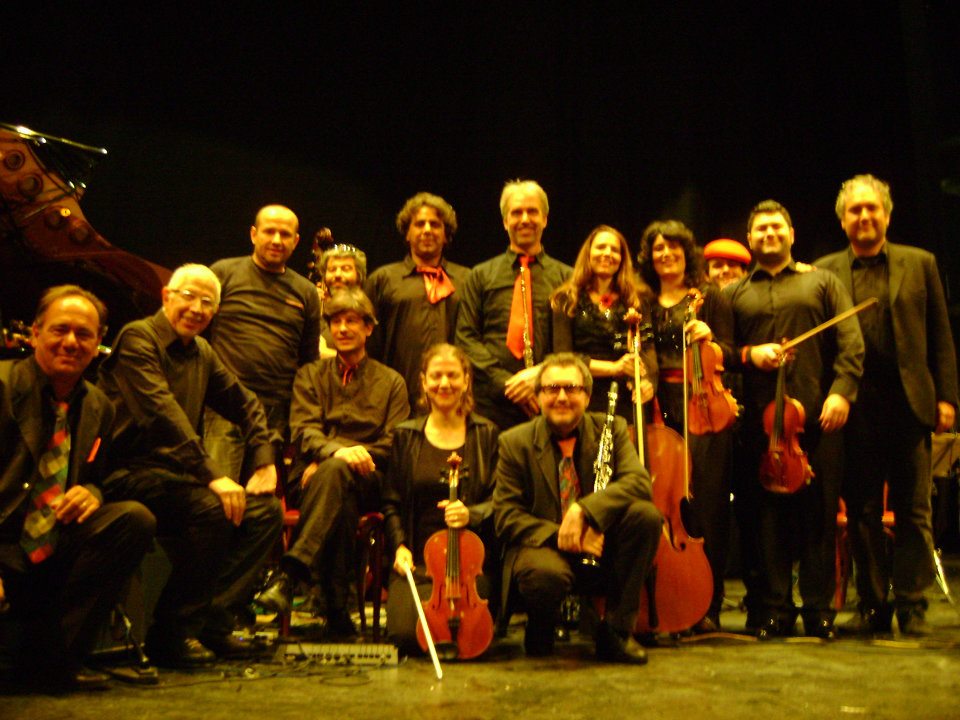 Original Soundtrack from Charles and Mary
Bruno Tommaso Jazz Workshop. Riccardo Parrucci, flauto, Fabrizio Desideri, sax e clarinetti, Rossano Emili, clarinetto basso, Marco Bartalini, tromba e flicorno. Gloria Merani, 1° violino, Marco Domenichelli (Enrico Bernini, Angela Landi), 2° violino, Flaminia Zanelli, viola, Elisabetta Casapieri, violoncello, Marco Cattani, chitarra, Giacomo Riggi (Nazareno Caputo), vibrafono, Andrea Pellegrini, pianoforte, Nino Pellegrini, contrabbasso, Paolo Corsi (Michele Vannucci), batteria, dir. Bruno Tommaso.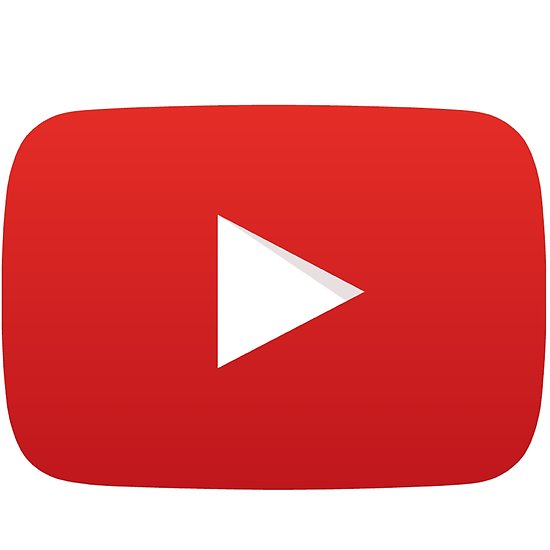 RTSI Radio TV Svizzera Italiana
* * * * *
Sacra Romana Rota E' una suite di circa 20' costruita su temi di Nino Rota arrangiati da Bruno Tommaso pubblicata in versione bandistico / jazzistica nel Cd La Banda Enja ENJ 93262 ("uno dei più importanti avvenimenti musicali europei del 1996"). La versione "cameristica" che proponiamo (con violoncello, fisarmonica eccetera) è stata eseguita solo nel 1995 per la radio di Baden Baden da un ensemble diretto da BrunoTommaso e a Castelnuovo Garfagnana dall'ensemble diretto da Andrea Pellegrini in prima esecuzione italiana nel 2011 e mai registrata nè pubblicata. Il progetto di concerto prevede l'esecuzione anche della Sigla di Barga Jazz 1986 e 3 Miniature sempre di Bruno Tommaso per quartetto d'archi.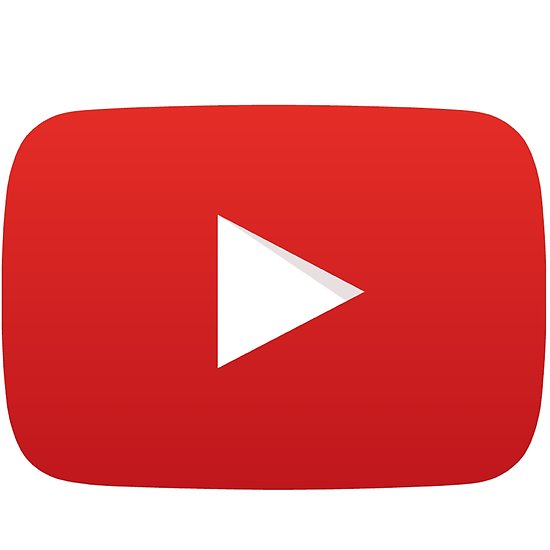 Sacra Romana Rota by B. Tommaso, dir. A. Pellegrini
* * * * *
With Paul McCandless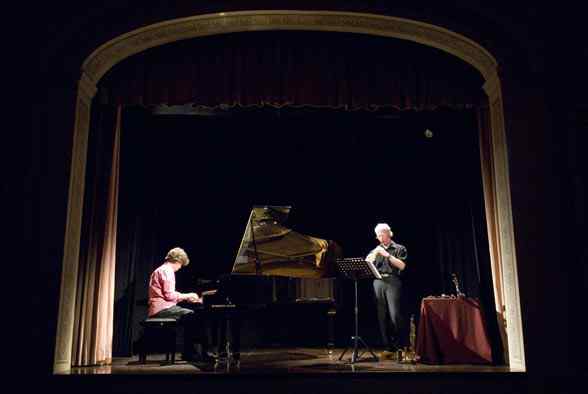 Andrea Pellegrini / Paul McCandless Duo
Andrea Pellegrini / Paul McCandless Sextet
Ainulindalë Ensemble → Dettagli / More Info
Paul McCandless Symphony Project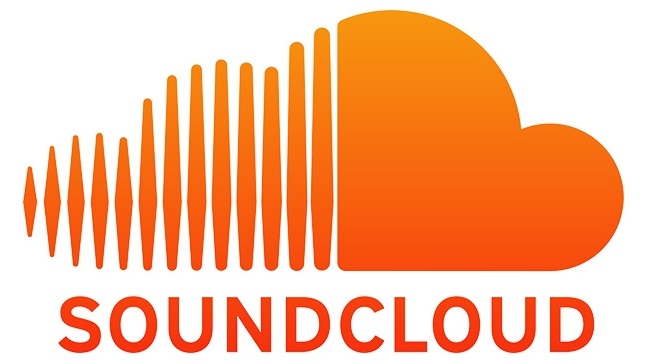 Suite Tolkieniana (A.Pellegrini)

* * * * *
With Tino Tracanna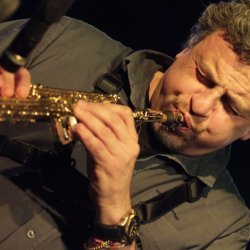 Duo (jazz, standards, originals by T. Tracanna and A.Pellegrini)
Quintetto di Livorno Tino Tracanna, sax Tony Cattano, tbn A.Pellegrini, piano Nino Pellegrini, bass Michele Vannucci, drums Guest: Francesco Maestro Pellegrini
Progetto Macchiaioli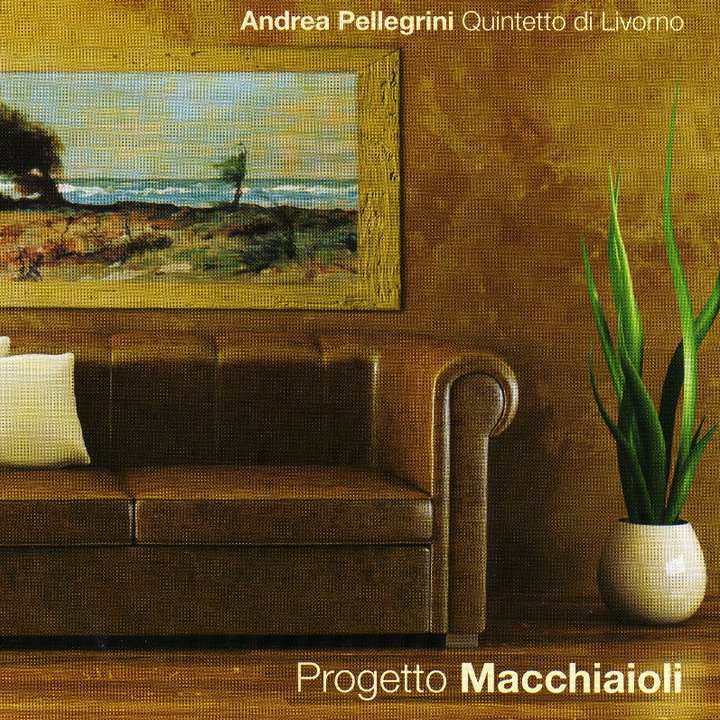 Modigliani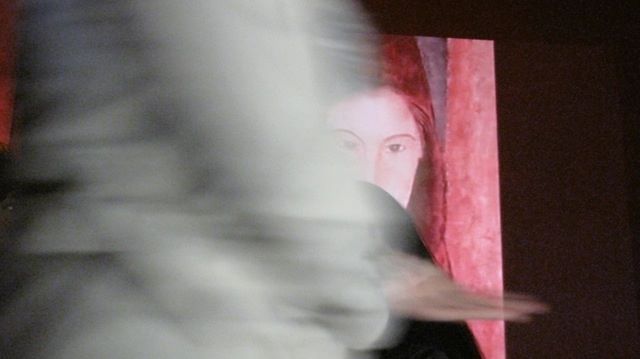 Foto: Bo Allison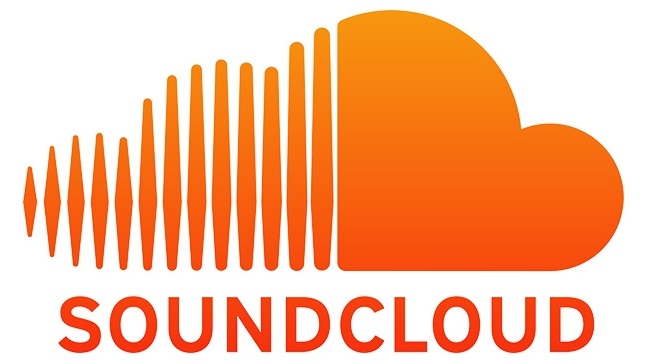 La Ballata del Fosso Reale (A.Pellegrini)

* * * * *
With Chiara Pellegrini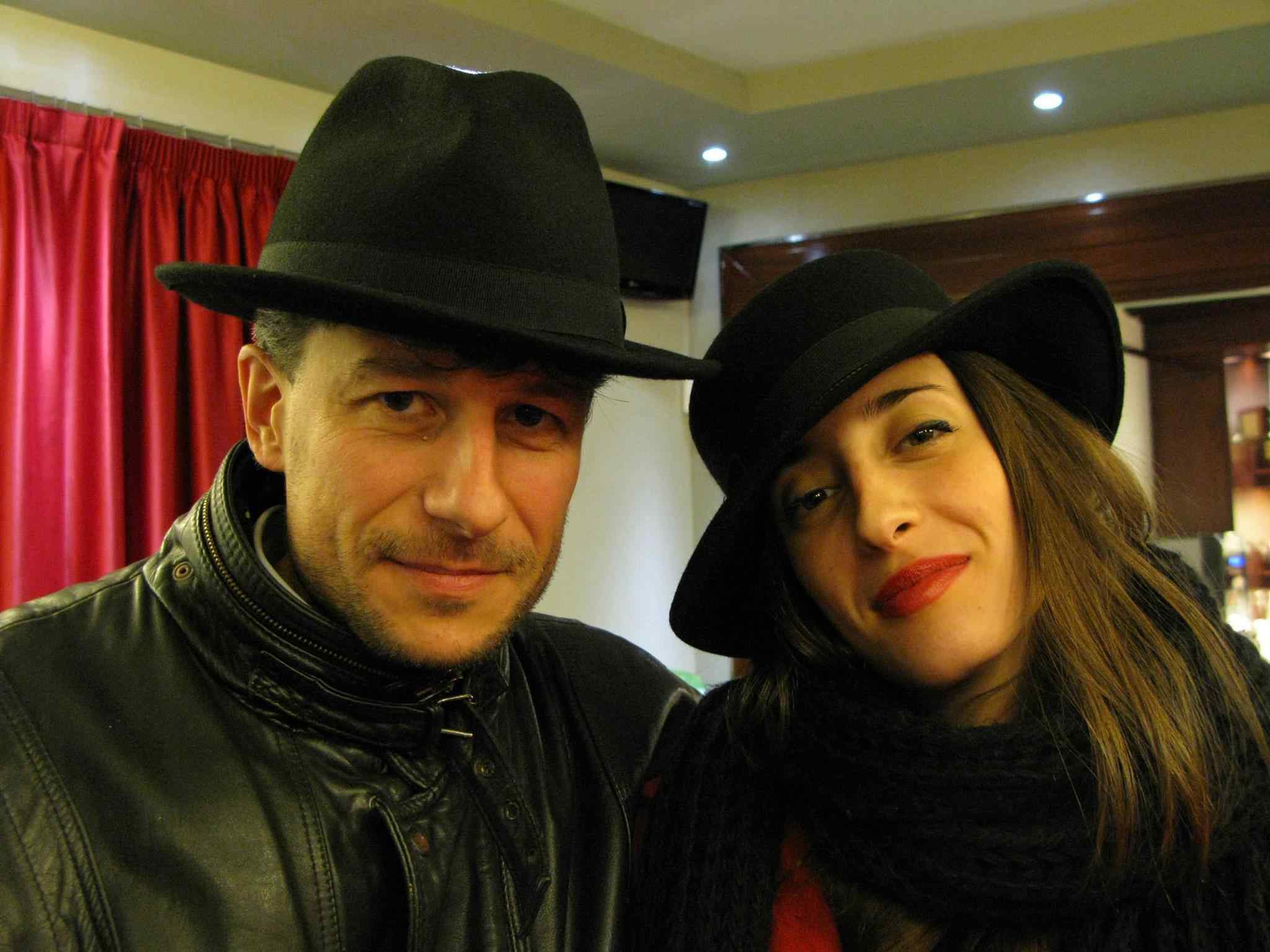 Duo, Quartet, Octet
Standards & originals by Andrea Pellegrini, Tommaso Novi, Francesco Pellegrini, Giacomo Riggi
MoreLove Duo

* * * * *
With Francesco Pellegrini (bassoon)
Duo Magenta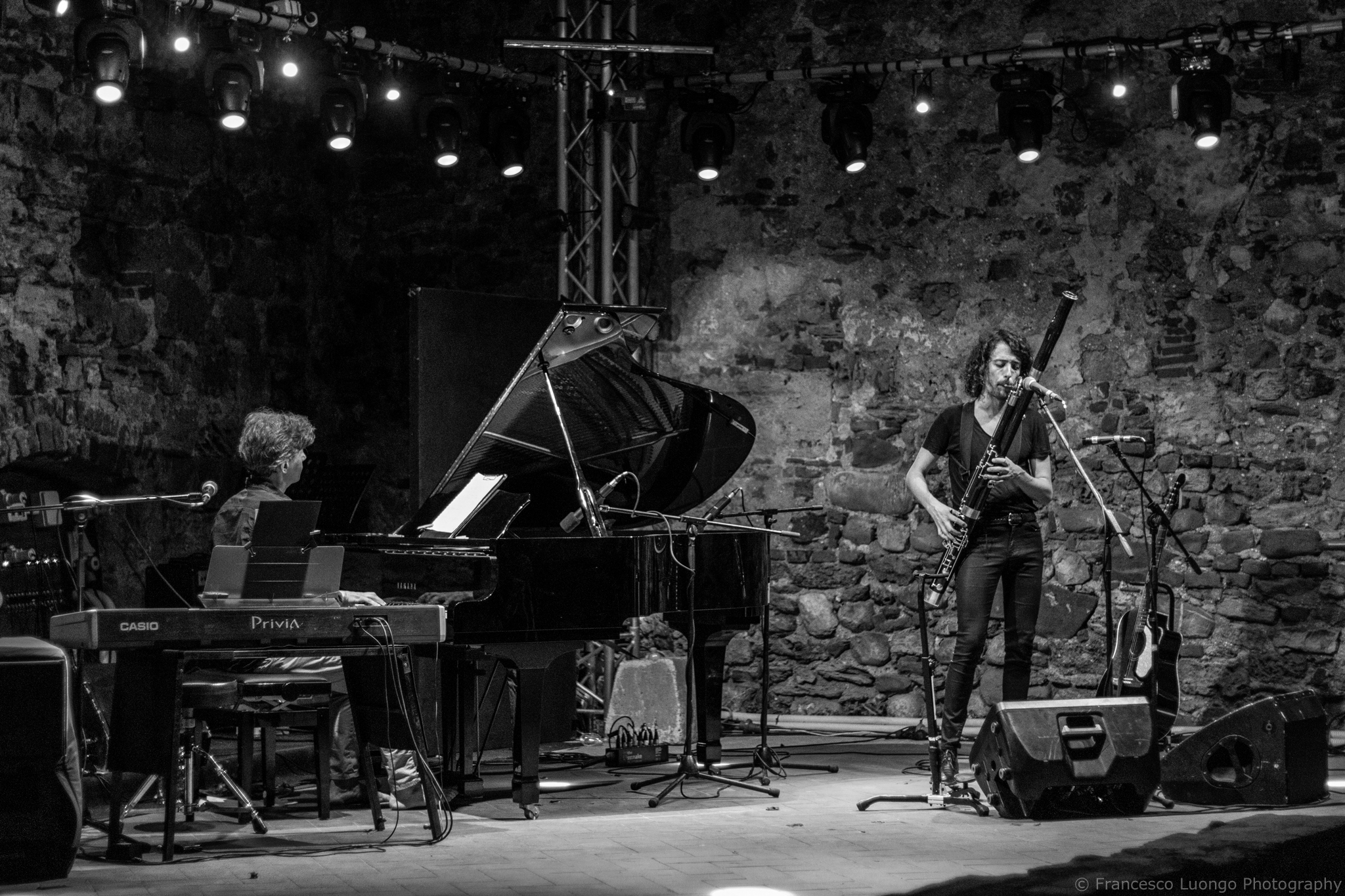 Foto: Francesco Blues Luongo

Music by Francesco Pellegrini, Andrea Pellegrini & free improvisation
* * * * *
With Laura Piunti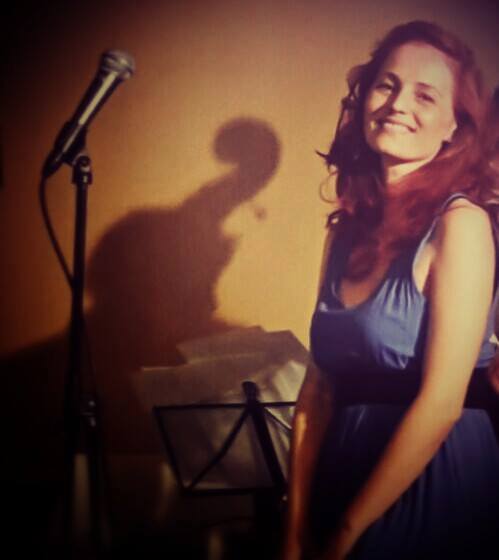 Duo / Quartet
Le Canzoni Italiane, quelle belle
→ 
Dettagli / More Info
* * * * *
With Mattia Donati (guitar, voice)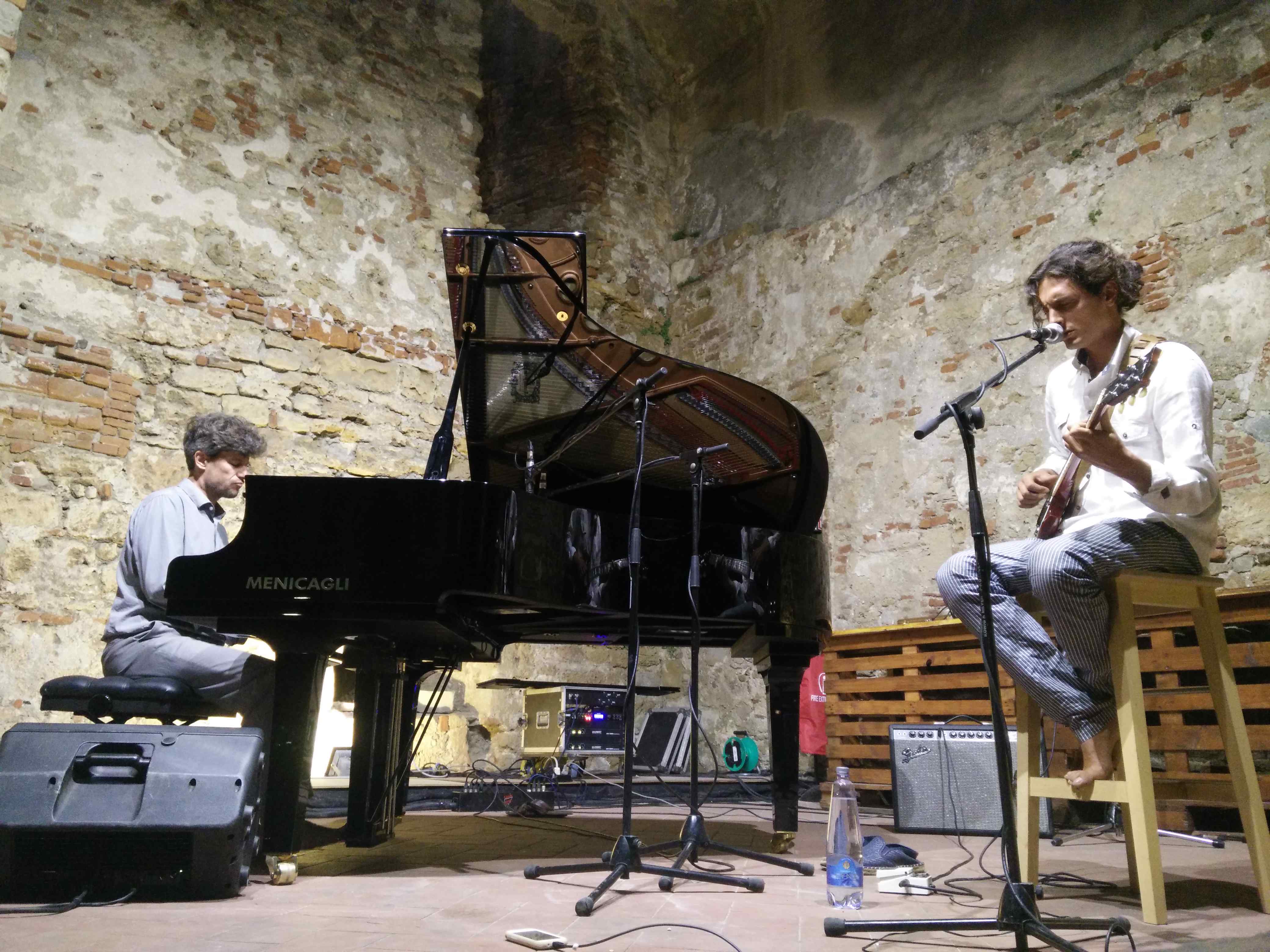 Foto: Chiara Carboni
Jazz and Swing standards
* * * * *
With songwriter Guido Ciavola (voice, guitar)
Cello quartet + Pietro Bronzi, sax - Nino Pellegrini, bass
Music and lyrics by Guido Ciavola, arrangements by Andrea Pellegrini
* * * * *
Book showcases + improvised music
Presentazioni di libri con musica improvvisata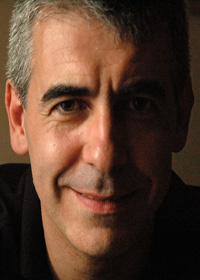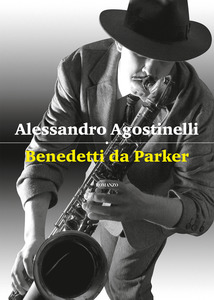 Alessandro Agostinelli
(Cairo ed., 2017) di e con Alessandro Agostinelli
Andrea Pellegrini, pianoforte, improvvisazione libera.
Anche con Nino Pellegrini, contrabbasso e Piero Borri, batteria
* * * * *
Claudio Monteleone legge
Umberto Dei. Biografia Non Autorizzata di una Bicicletta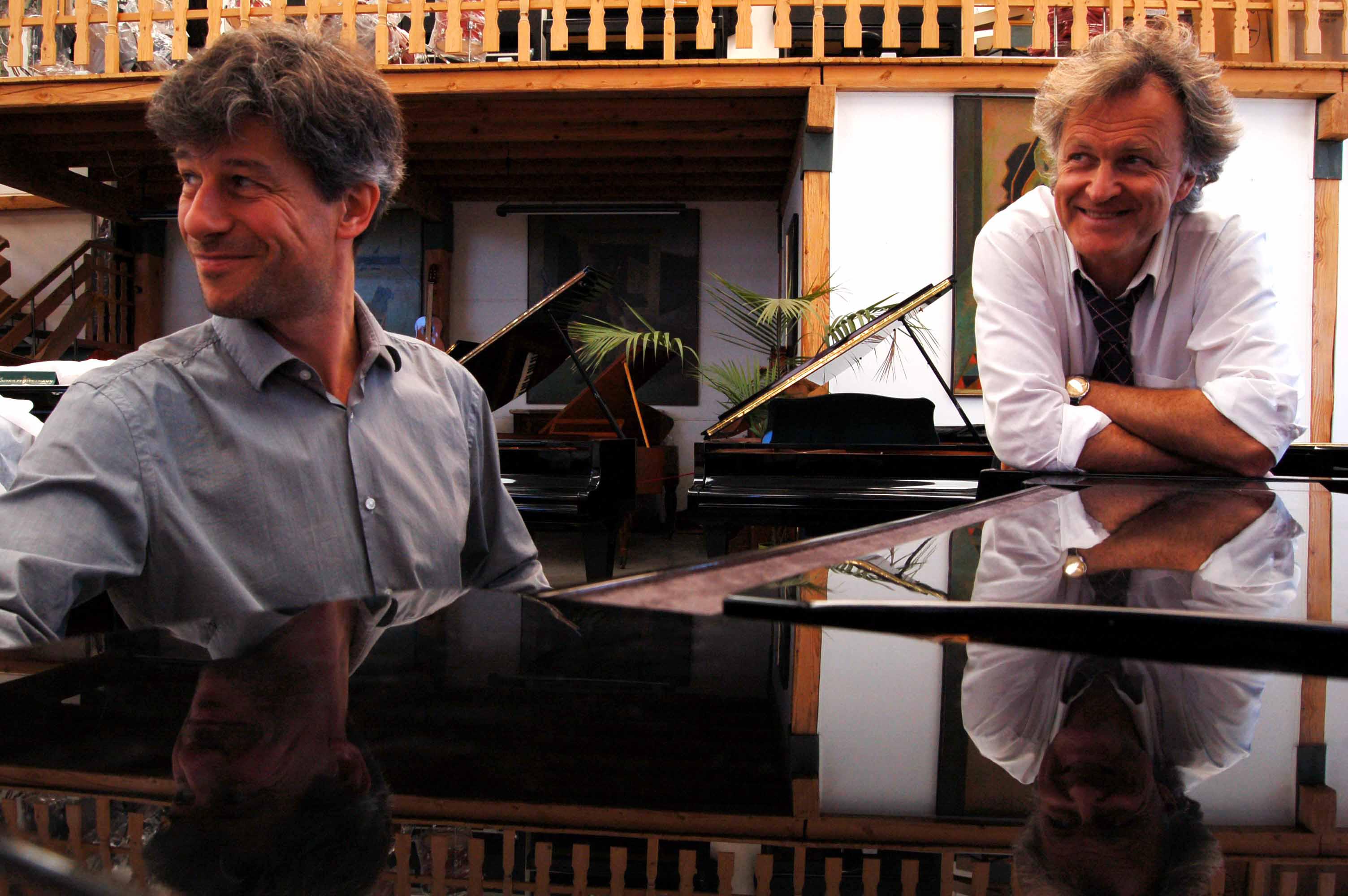 Andrea Pellegrini e Claudio Monteleone - Foto: Chiara Carboni
dal libro di Michele Marziani.
Andrea Pellegrini, pianoforte, improvvisazione libera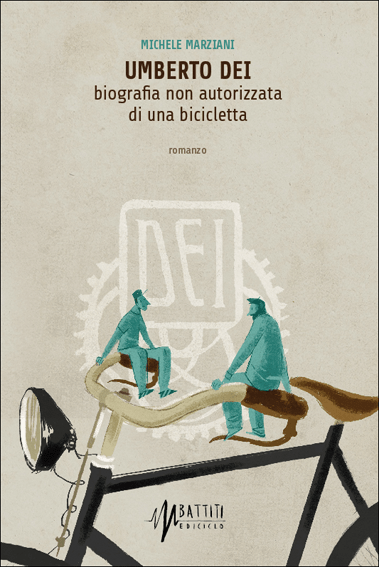 * * * * *
Mirabolanti avventure di un jazzista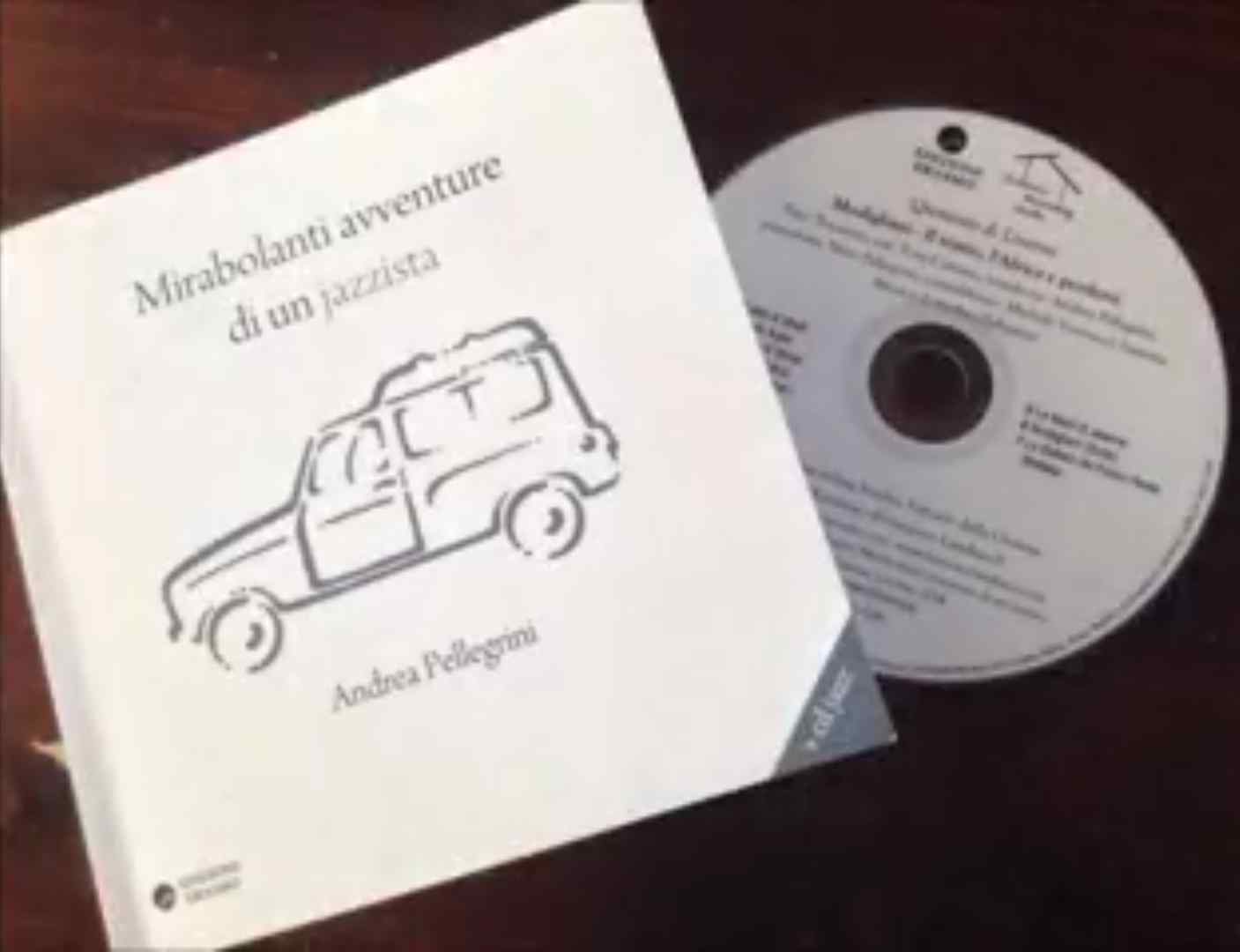 Andrea Pellegrini legge e commenta alcuni racconti dal suo omonimo libro, Erasmo ed. 2014
Andrea Pellegrini, pianoforte, con ospiti vari citati nel libro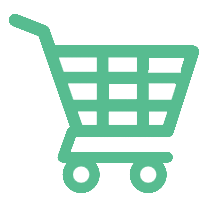 IBS
→      Estratti dal libro / Book Excerpts
Submenu